Private Lessons with Abigail Z
Piano (ages 7+), Voice (ages 7+), Ukulele (ages 7+)
Abigail Z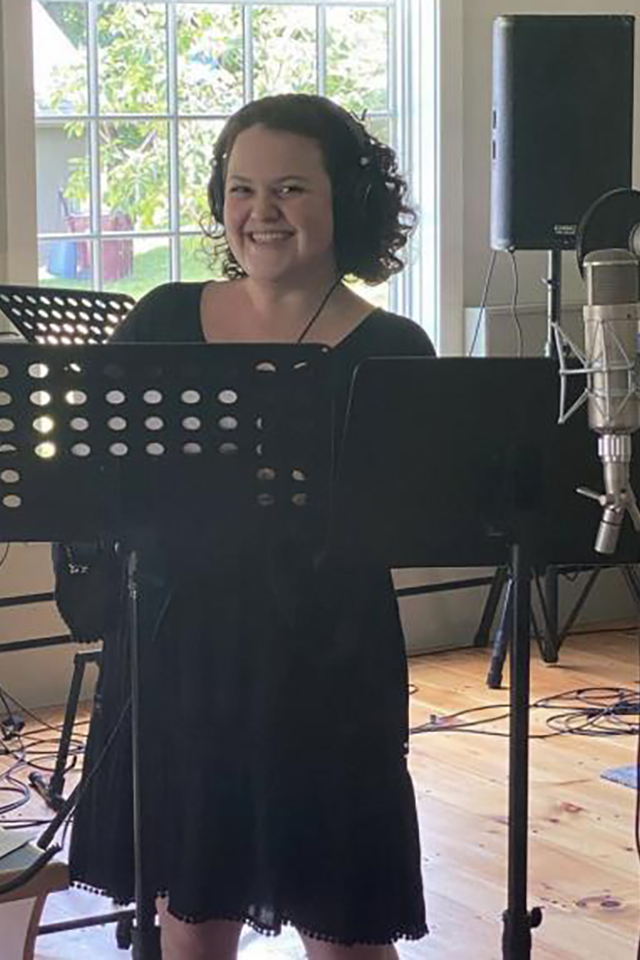 Abigail Zuckert is a prolific and experienced musical performer who has a passion for educating
people of all ages in voice, piano, and ukulele. Abigail is well versed in the education and
performance of Musical Theatre, Pop, Rock, and Soul, Jazz (including improvisation and
technique), and Classical singing. Abigail has nearly a decade of experience in the one-on-one
instruction of voice, piano, and ukulele.

In her lessons you can expect to learn proper techniques required to produce a healthy and strong
voice, music that excites and challenges you, and a lot of laughter! Abigail carefully tailors every
lesson to the individual artist with the intention to create empowered, well-prepared, and
comfortable performers, whether in voice, ukulele, or piano.

Abigail is originally from Connecticut and received a Bachelor of Arts in Music and Theatre
with concentrations in Vocal Performance, Acting, and Directing from Muhlenberg College.
Having been a musician for over 20 years, Abigail truly delights in teaching those who share a
similar passion for music.
Month to month
Monday at Trexlertown
Month to month
Tuesday at Trexlertown
Month to month
Wednesday at Trexlertown