Private Lessons with Deb L
Piano (ages 5+), Voice (ages 5+), Guitar (ages 5+), Flute (ages 7+), Ukulele (ages 7+), Bass (ages 7+)
Deb L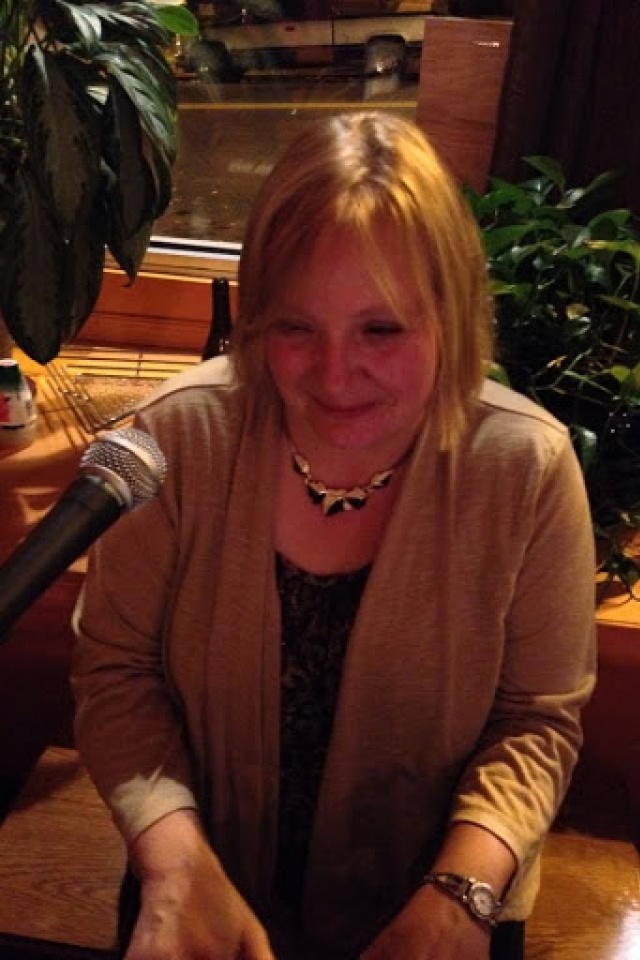 My name is Deb and I have been teaching for 40+ years now. I teach piano, bass, guitar, ukulele, flute and voice.
I have performed in many different venues in the tri-state area with many different musicians in genres that include jazz, rock, blues, classical. And though my studies have been classical and jazz based, I enjoy teaching and playing all genres.
Throughout my teaching career, I have also worked with students from ages 3 to 85 years old. Rather than using one particular method, I find that designing a lesson program around the student is the best road to success. Theory, harmony and composition are all studies I present to my students, emphasizing outlets for them to be creative. I encourage my students to take part in recitals and collaborative performances with other students whenever possible as it is a wonderful catalyst to keep improving as a new or young musician.
Over the years I have developed many wonderful relationships with my students. I enjoy watching the progress each individual makes in both a private and group setting and try to find the best way to educate and share the knowledge and experience I have gained throughout the years with each student.

Month to month
Tuesday at Bethlehem
Month to month
Wednesday at Bethlehem
Month to month
Thursday at Bethlehem