Private Lessons with Ben S
Piano (ages 4+), Guitar (ages 7+), Drums (ages 4+), Bass (ages 7+)
Ben S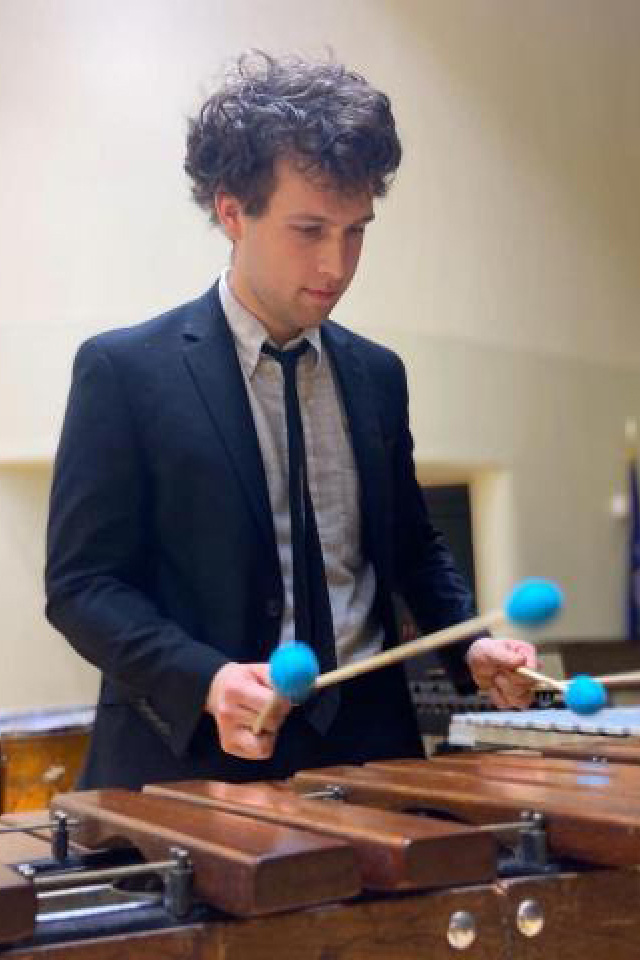 Ben is a musician from Bethlehem who graduated from Moravian University with a bachelor's degree in Music Performance. During his time at the university, he studied guitar, bass, and piano, alongside his primary concentration in orchestral percussion. Ben worked to become a comprehensive musician across many instruments and genres through his time performing with various ensembles. He has performed with Marching Bands, Orchestras, Choirs, A Capella groups, Big Bands, Jazz Combos, Chamber Ensembles, Rock Bands, and Musical Theater groups on stage and as a member of the pit orchestra.
With his musical experiences, Ben hopes to provide a balanced curriculum of technique, theory, musical expression, and fun for his students. In addition to his musical studies, Ben also has experience studying pedagogical strategies that will yield student success. He is prepared with educational techniques to help students with various disabilities, ESL students, and students at any point in their physical or cognitive development. Above all, it is Ben's goal to empower his students with musical freedom and understanding.
No timeslots available at the moment.