Private Lessons with Samantha H
Piano (ages 4+), Voice (ages 7+), Guitar (ages 8+), Violin (ages 7+), Flute (ages 8+), Trumpet (ages 8+), Ukulele (ages 7+)
Samantha H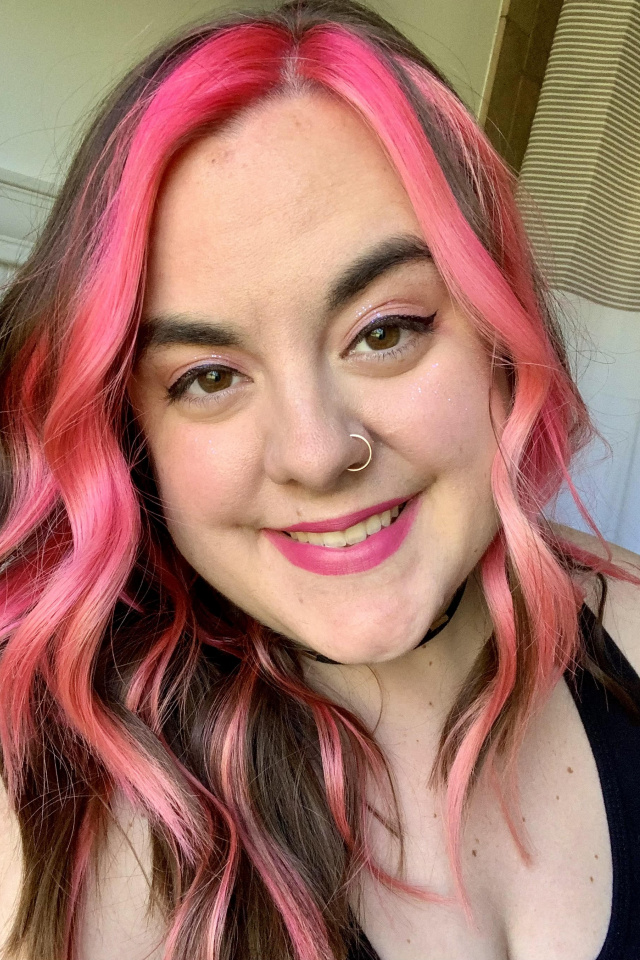 Sam is an elementary school music teacher in addition to having almost a decade of experience teaching private lessons for trumpet, flute, guitar, ukulele, piano, violin, and voice for any age.
Sam graduated with her bachelors in Music Education (K-12) and music performance with a trumpet concentration. She is currently completing her master degree at Immaculata University for Music Therapy.
Sam enjoys listening and performing classic rock, but teaches a multitude of genres on all instruments. She takes a student-centered approach when giving music lessons as not one single approach fits all. I look forward to meeting you!
Month to month
Wednesday at Trexlertown