Private Lessons with Sarah S
Piano (ages 5+), Voice (ages 5+), Violin (ages 5+), Ukulele (ages 5+)
Sarah S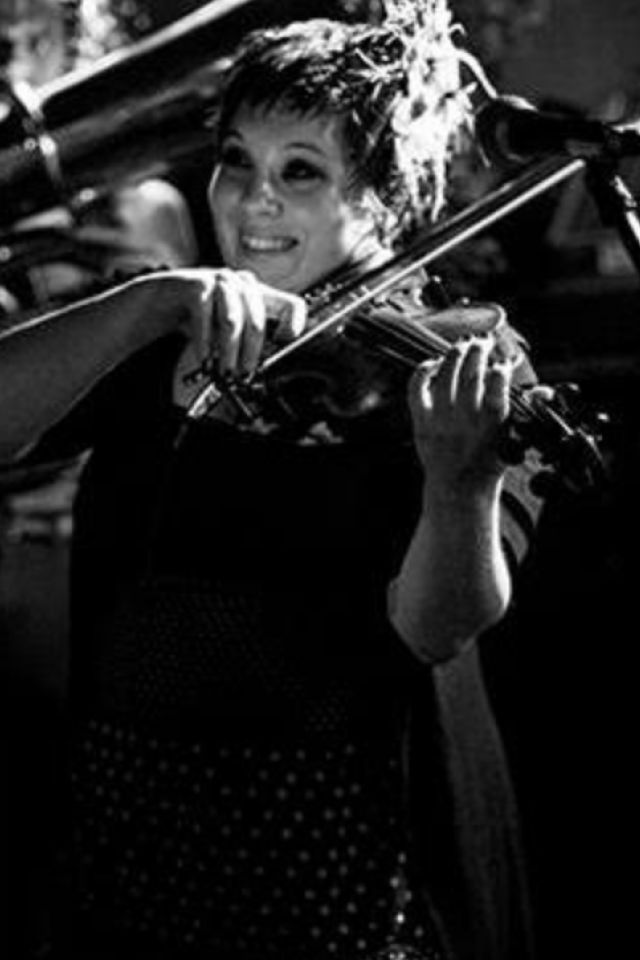 Hello, my name is Miss Sarah and I am a multi-instrumentalist. I teach and coach piano, violin, voice, ukulele, theory, and songwriting with a strong background in performing. I have provided individual music instruction to students of all ages in the Lehigh Valley since 2005 and have dedicated myself to the musical arts for 30+ years.
I have found that music is an essential and ever-evolving journey which is why I believe it is important to not take a "one lesson fits all" approach. I cater each lesson to the goals and needs of the individual, to offer a personalized learning experience. The lessons I offer are based in technique and artistry, sight-reading, theory, ear training, and song work; while also exploring the individual's area of study whether that is songwriting, performance, preparing for auditions, therapeutic music support, working on orchestra pieces or anything of the like.
Music has been my entire life for as long as I can remember. Having grown up in a family of accomplished musicians, I began studying at the age of 5 and performing shortly after that. I have toured and performed extensively all over the US and throughout the UK, Europe, and the Caribbean and I believe that these experiences have given me a deep understanding of not just the application of musical arts, but also the human experience through music and I look forward to sharing that with you.

Month to month
Wednesday Online Lessons