Private Lessons with Fran K
Piano (ages 5+), Guitar (ages 5+), Bass (ages 7+)
Fran K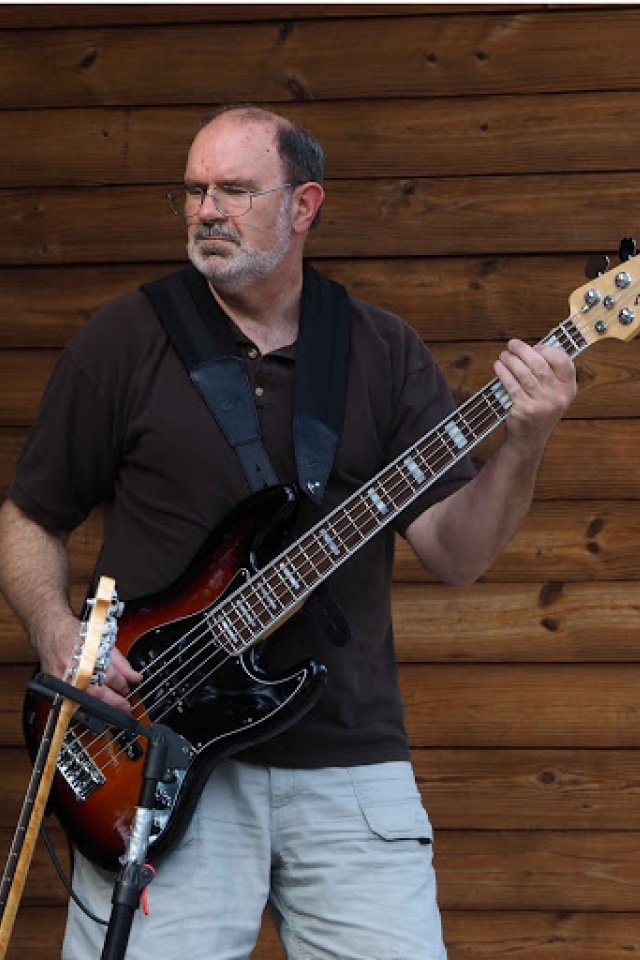 Although he studied and played music since the age of ten, it wasn't until retiring from his career as a medical professional that Fran started living his best life as a full time music teacher and performer. Performing in bands of various genres, cutting tracks in recording studios, playing in pit orchestras for theater musicals, playing for worship services, and helping songwriters arrange their compositions has given Fran a firm grasp on the skills and education needed to take advantage of the broad range of musical experiences available to those who love music.
Fran's educational philosophy is to help develop the physical skills needed to play the instrument, to teach the mental knowledge necessary to understand music and music theory and then apply those to the particular student's goals. Every student's goal will differ according to age and level of expertise, and the goal itself will evolve as the student progresses. But inherent in every goal should be the joy of playing and sharing music. That's why Fran and his students often like to "go rogue" and deviate from the standard lesson books and learn to play music that the STUDENT is interested in playing, as well as genres of music that Fran would like the student to experience: anything from classical to movie and video game soundtracks, pop/rock and jazz.
Having raised four children into adulthood Fran is comfortable with any age student. He finds as much joy in playing "Mary Had A Little Lamb" as music from "In the Heights"! Playing and learning music should be FUN! Fran currently teaches piano, guitar and electric bass guitar (his favorite!).

Month to month
Monday at Bethlehem
Month to month
Wednesday at Bethlehem
Month to month
Thursday at Bethlehem