Private Lessons with Anthony S
Voice (ages 7+)
Anthony S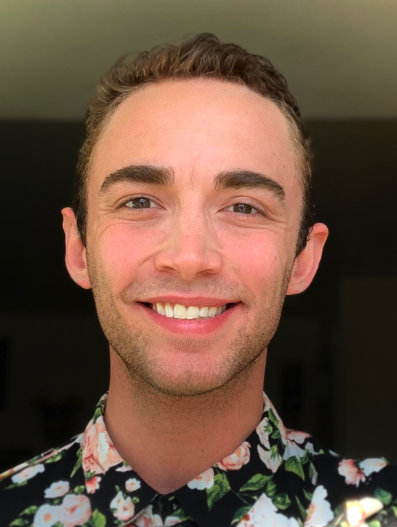 Hello! My name is Anthony (they/he) and I am a bass vocalist and collaborative pianist providing voice lessons and vocal coaching to singers of all skill-levels. I am passionate about leading artists to discover a 'why' for singing as we work together on the 'how.' Each lesson I will strive to provide an encouraging, safe space for students to be themselves, share their truth, find confidence in their vocal identity, and explore their own unique instrument.
I started playing piano professionally when I was 11 years old, and through accompanying many choirs and voice lessons I eventually discovered my own passion for singing. I began my undergraduate studies at Westminster Choir College and graduated from Temple University's Boyer College of Music and Dance with a Bachelor of Music degree in Voice Performance. After graduating, I sang regularly with the Opera Philadelphia Chorus, Pennsylvania Sinfonia Orchestra, and Interrupted Silence, a new chamber chorus in the Lehigh Valley.
For the past two years, I have been pursuing a Master of Music degree in Voice Performance at the Peabody Conservatory of Johns Hopkins University in Baltimore. During my time at Peabody, I have been heard in a couple operatic roles, was awarded 1st prize in the Vocal Studies Song Competition, and I've learned a bit about playing organ! I will complete my degree this May and look forward to being able to teach and perform in the Lehigh Valley full-time.
Month to month
Monday at Bethlehem
Month to month
Friday at Trexlertown