Private Lessons with Michael M
Piano (ages 4+), Audio (ages 10+)
Michael M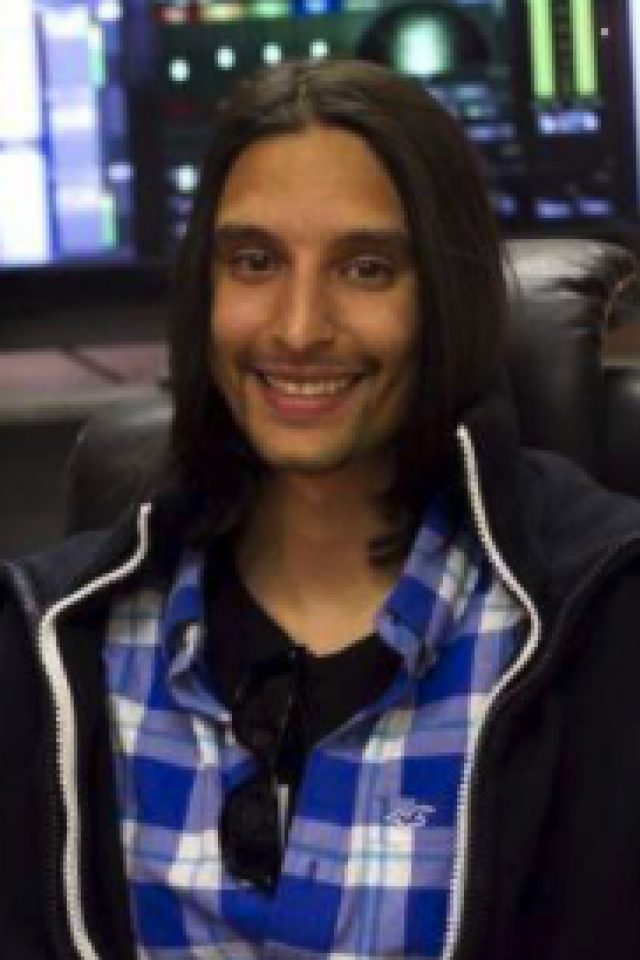 Michael McNally is a 25+ year pianist who specializes in Pop, Country, Hip Hop, and R&B music production. This Southern Lehigh Spartan served the country in the US Army, has worked with chart topping superstars in the recording studio, and has produced live concert events throughout the United States. Educated at the prestigious Moravian College of Music from ages 8-17, Michael is an accomplished classical pianist whose music education led him far beyond the piano bench and into the recording studio and stage where he now spends most of his time.
Early in his career, Michael co-founded a recording studio in Bethlehem, PA that is highly recommended by clients and other music professionals throughout the region. Many of the clients of his studio have built facilities of their own, or taken to the stage to become legitimate recording and performing artists. During his time at this studio, Michael learned how to truly develop the artist with strong fundamentals in musical performance, due to his devotion to excellence with his beloved piano.
After building a successful studio in the Lehigh Valley, Michael was headhunted by a major record label and he moved to Los Angeles, CA where he became a GRAMMY nominated music producer, A&R representative, and Tour Manager.
He now teaches Piano & Music Production at The Lesson Center, produces music in his studio (root)Theory Records, and resides in Allentown, PA with his girlfriend Kaitlyn and their dogs. Michael's teaching style is motivating to students of all ages. His passion for music is infectious, his students are inspired to learn, and they become great players very quickly under his tutelage. Michael teaches traditional classical piano in confluence with the student's musical interest. This allows the student to have excellent command over their fingers so their hearts can guide them to express themselves however necessary for the rest of their lives.

Month to month
Monday at Easton
Month to month
Wednesday at Bethlehem