Private Lessons with Morrie L
Piano (ages 5+), Voice (ages 7+), Guitar (ages 7+), Bass (ages 7+), Upright Bass (ages 9+)
Morrie L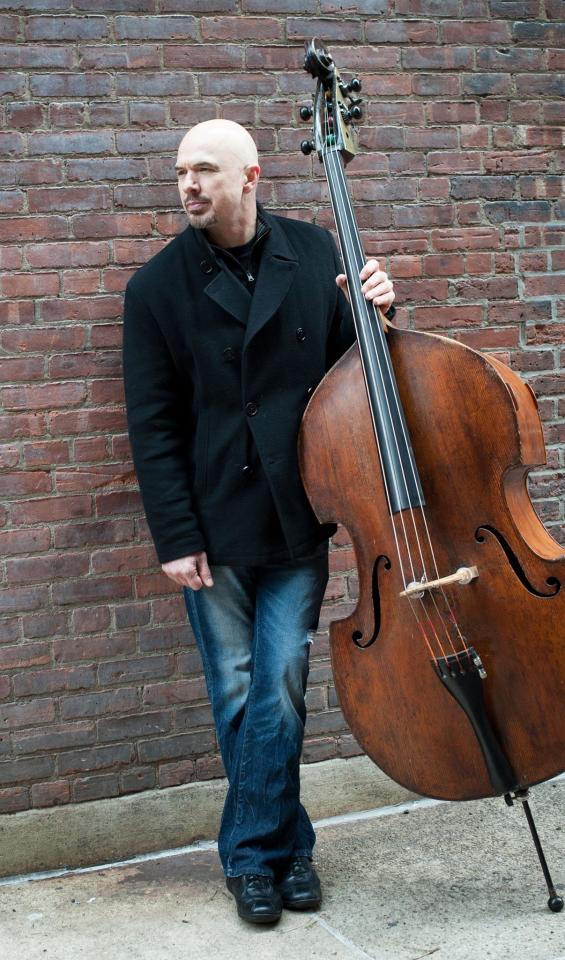 Morrie is regularly called upon by his peers for his coaching and teaching abilities. Some of his current students include: PENN GILLETE of PENN & TELLER. JON CORNELL (Bassist) of SATURDAY NIGHT LIVE, DERRICK MURDOCK (Bassist) of THE TONIGHT SHOW with JAY LENO. His first teaching job out of college was at Backstage music in Santa Clara, Ca. (the original Dean Markley music store). He's since been an instructor at UNLV, UNR, Lake Tahoe Community College and the Young Artists Summer Jazz Workshop in Stamford, Connecticut. Morrie is also sought after as a bass clinician/teacher of the history and evolution of the bass at clinics, seminars and for exclusive small groups. Such programs are usually followed by a solo performance. He plays and owns a 300 year old Pietro Rogeri (Italian) acoustic bass.
PERFORMANCE
Morrie has performed with CHICK COREA, JOHN SCOFIELD, MIKE STERN, KENNY WERNER, THE FIFTH DIMENSION, BARBRA STREISAND, ENGELBERT HUMPERDINCK, PAUL HORN, JACK JONES, ROBERT GOULET, DEBBIE REYNOLDS, DON RICKLES, PAUL ANKA, WAYNE NEWTON and many others. These experiences also led to performances with The New York Philharmonic, The Philadelphia Symphony Orchestra, and the London Symphony Orchestra at Royal Albert Hall.
Morrie's latest solo recording "Time Piece" is an eclectic mix of Jazz and Brazilian music all composed by Morrie. In just two weeks of its release, "Time Piece" hit the Jazz Billboard Charts where it remained for eight months. Time Piece was also voted Top-Ten Jazz CD's of the year.
EDUCATION
Morrie studied music at DeAnza College in Cupertino, California.
METHOD
A strong emphasis on physical development. Muscle development being the key to fluidity is a mantra with his teaching. He uses the German method "SIMANDL" as a foundation for fingerboard technique. His teachings also include theoretic and harmonic applications as applied to all levels and styles of music. Morrie teaches electric as well as acoustic upright bass.
Month to month
Wednesday at Bethlehem